See how BCA has impacted the lives of these students.
Semia came to BCA the first day that our doors opened in 2011. Her father came to sign her up for school and she was very excited. Semia is a very good student and enjoys many of her subjects. Through the years she has enjoyed making friends at school and seeing sponsors travel over every summer to BCA George. She is a very strong singer and along with her friend Loveness Iwino, leads the rest of the students through song. Semia comes from a very poor family, but is very thankful for all that she has. Recently Semia came to faith in the gospel and was baptized in July of 2017. We praise God that Semia has come to faith in Jesus!
Ketty Kabanda will be a 7th grader at BCA in January of 2018. Ketty loves BCA. She is one of the original students from 2011. Ketty is very shy but loves to meet the Americans when they come over each summer. Ketty is very good at speaking English and communicates very well. In 2017, she came to faith in the gospel! She was very nervous to be baptized, but followed through in July of 2017. Please pray for God to bless Ketty's future!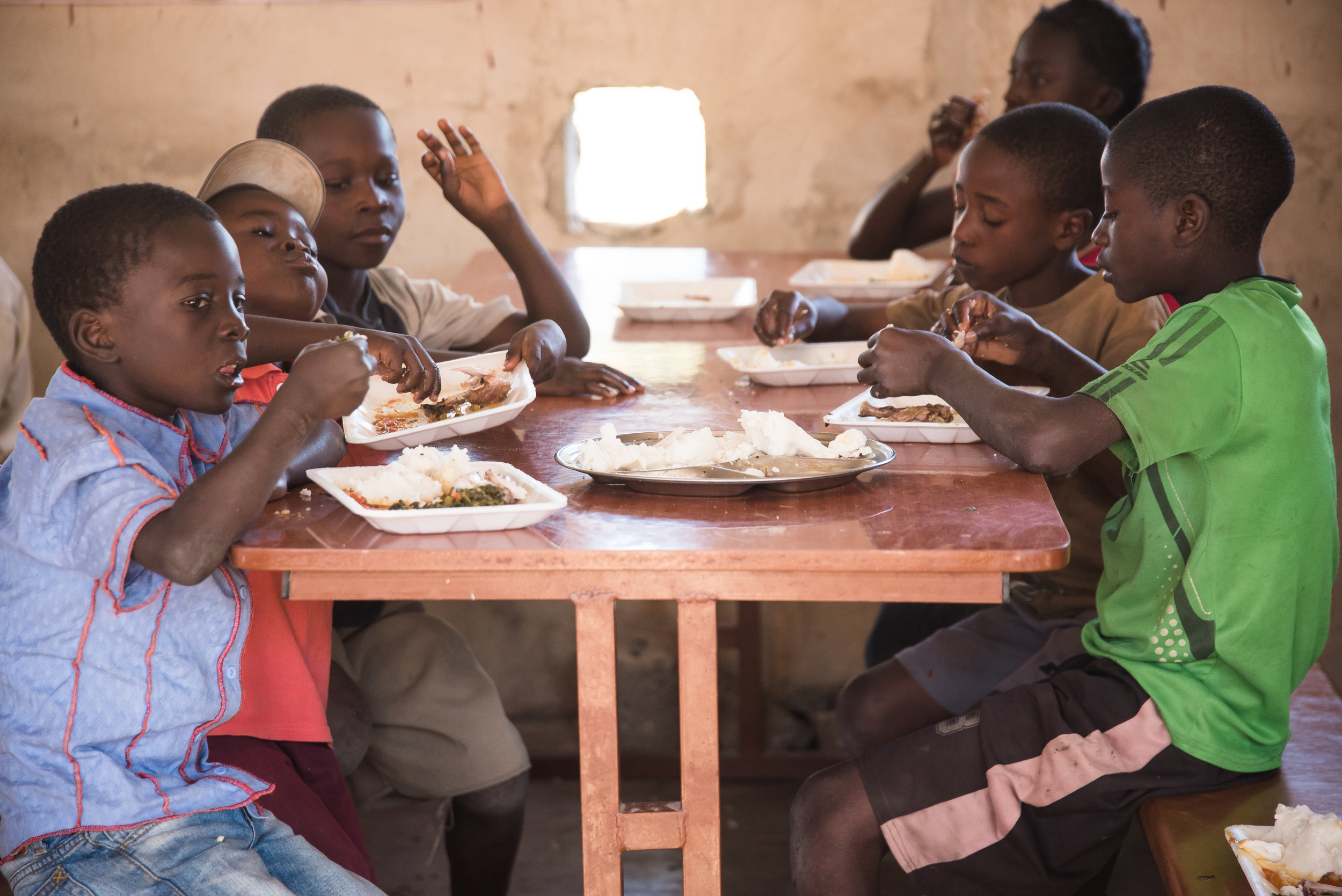 WE SERVED APPROXIMATELY 68,000+ MEALS
FEEDING 243 CHILDREN AND 32 STAFF MEMBERS DAILY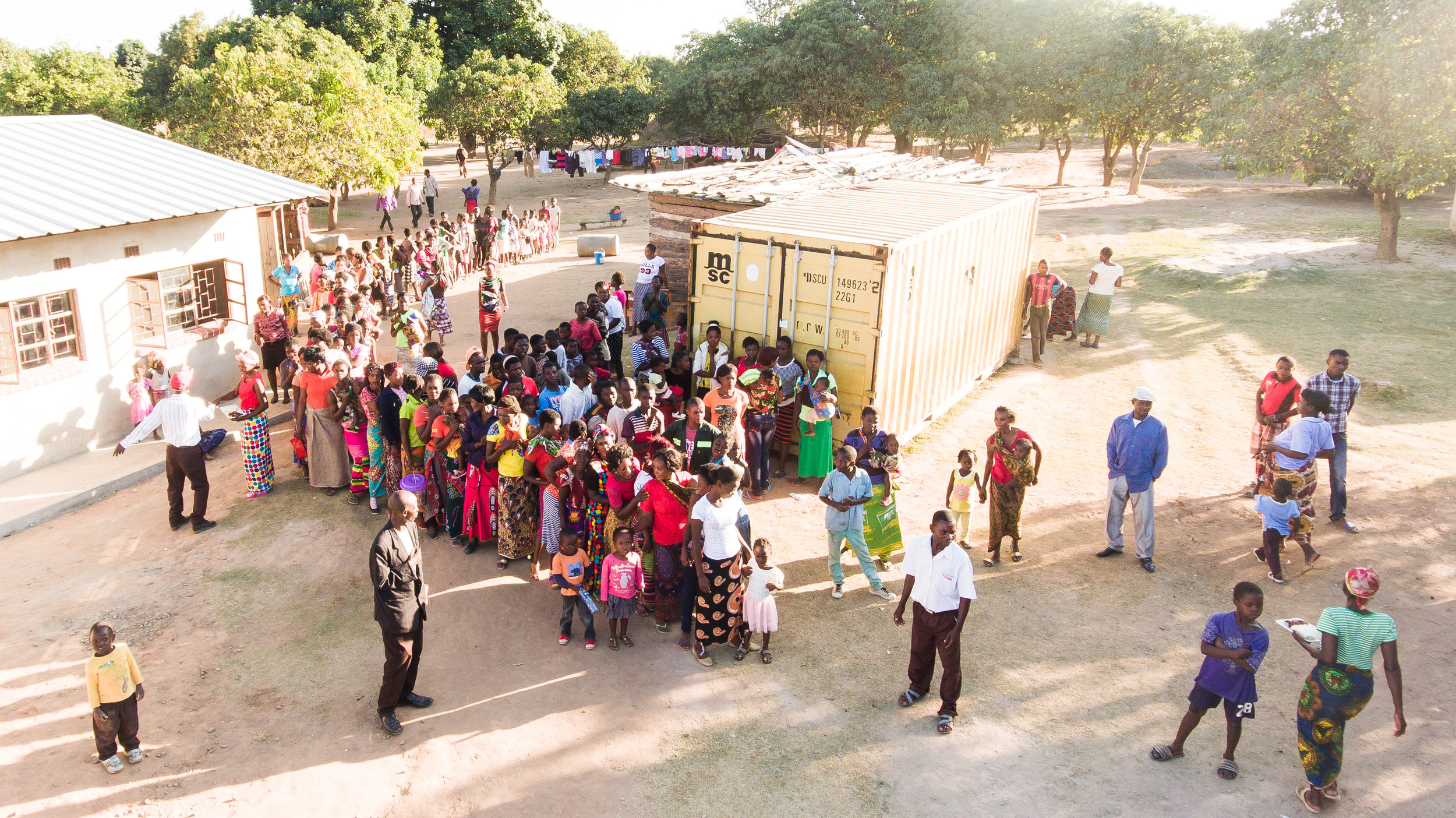 WE HAD 2 COMMUNITY WIDE MEALS
SERVING OVER 1,000 PEOPLE EACH TIME.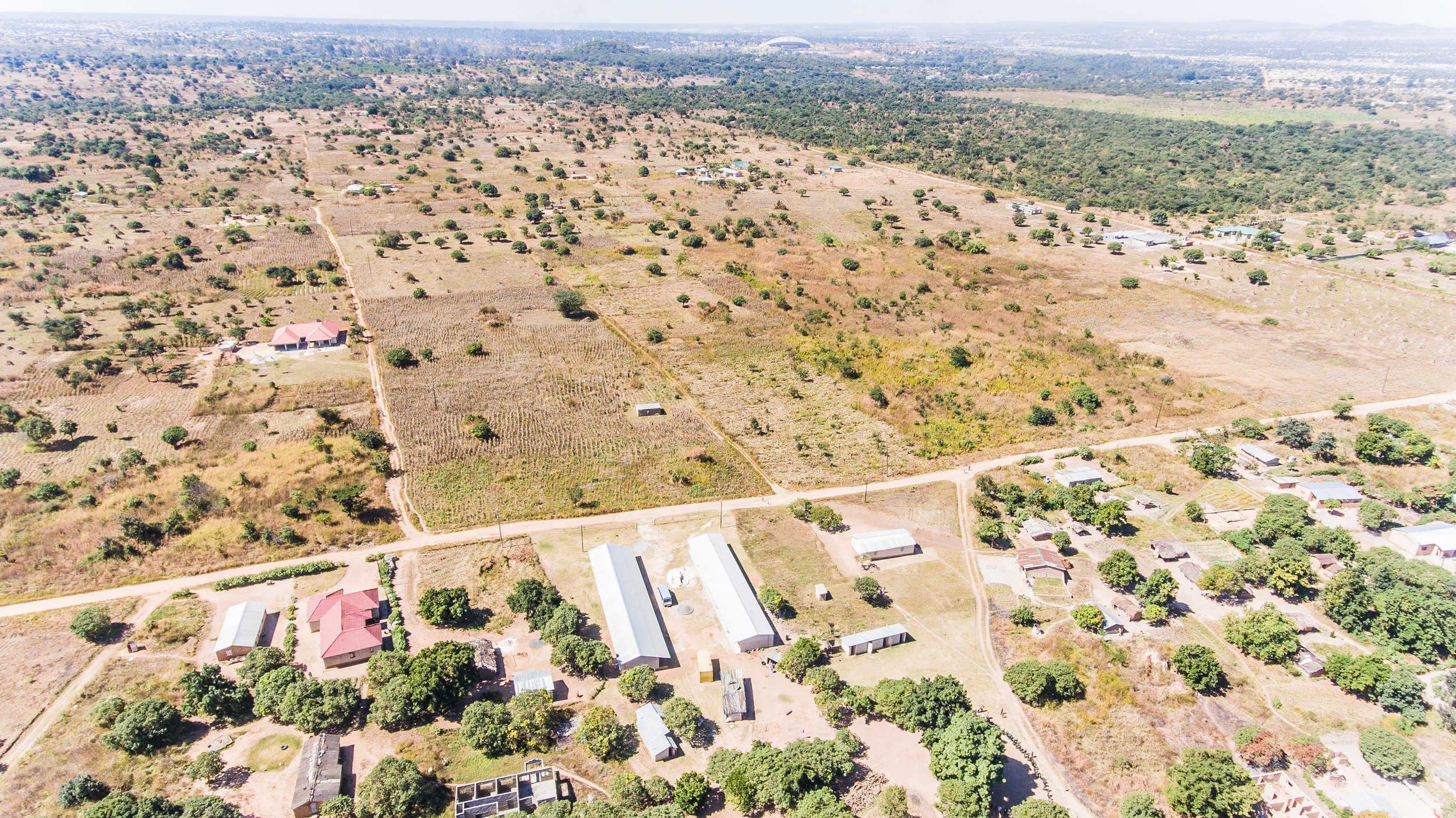 TO BEGIN DEVELOPING OUR UPPER CAMPUS.